Aktuelle News & Schlagzeilen
Royal Dramatic Theatre Stockholm invests in Robe DLS Profiles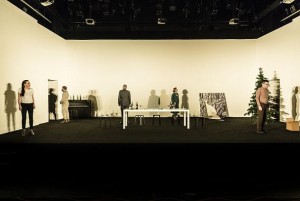 The Kungliga Dramatiska Teatern (Royal Dramatic Theatre) in Stockholm recently invested in DLS Profiles. The theatre, that produces over 1000 works a year across eight dynamic performance spaces, is the national theatre for spoken drama. The Big Hall has a capacity of 720 and the Small Stage of 340.
The Small Stage (Lilla scenen) has recently purchased five Robe DLS fixtures, specified by Small Stage Head of Lighting Jim Rasmussen, and these fixtures join another six in use around the other stages. The DLS Profiles were bought to replace other moving heads.
Rasmussen was already aware of Robe from his freelance work before joining the theatre in 2008 and also has used LEDWashes on rental for the Small Stage, however it was profiles he needed to replace. According to Rasmussen, the DLS profiles match in well with their existing primarily tungsten sources, which include fresnels, Svobodas, PARs, ACLs and raylites. Rasmussen works with a lighting crew of six on the Lilla scenen and a wider crew of 19 technicians. The house console is an ETC Cobalt.
(Photos: Roger Stenberg/Sören Vilks)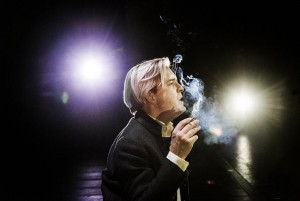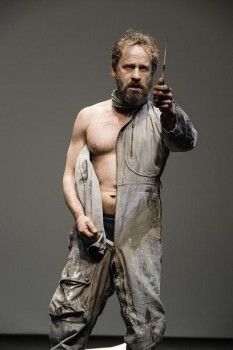 © 1999 - 2019 Entertainment Technology Press Limited News Stories