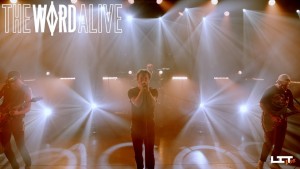 Business News - NEW
American metalcore band The Word Alive performed a pay-for-view show at LIT Live on June 20. For the show's lighting design, Chris Brodman and Cody...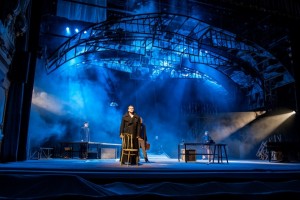 Installationen News - NEW
Irkutsk Academic Drama Theatre of N.P. Okhlopkov, the oldest theatre in Eastern Siberia recently worked with Light Power Design (LPD) to upgrade its...
Title:

Basics – A Beginner's Guide to Stage Lighting

Author:

Peter Coleman
This title does what it says: it introduces newcomers to the world of stage lighting. It will not teach the reader the art of lighting design, but will teach beginners much about the 'nuts and bolts' of stage lighting.
weitere Bücher