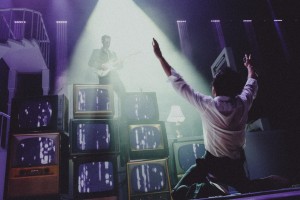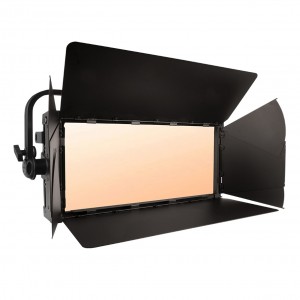 Equipment News - NEW
Elation Professional's full-color-spectrum soft light KL Panel XL is now available in an IP65 version, the KL Panel XL IP. The fixture's IP65 design...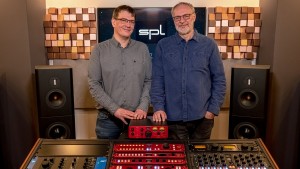 Leute News - NEW
Bastian Neu hat den Firmenanteil von SPL-Gründer Wolfgang Neumann übernommen und fungiert seit Januar 2023 neben Hermann Gier und Heinz Middelkamp...
Title:

Rigging for Entertainment: Regulations and Practice

Author:

Chris Higgs
Continuing where he left off with his highly successful An Introduction to Rigging in the Entertainment Industry, Chris Higgs' second title covers the regulations and use of equipment in greater detail.
weitere Bücher