Aktuelle News & Schlagzeilen
NOA launches Record Pico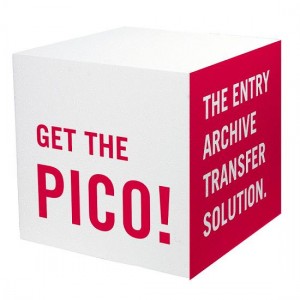 NOA has launched NOA Record Pico, a new entry-level audio ingest archiving bundle. Designed to meet the requirements of the archivist who needs an 'on-demand' ingest capability for archival production, NOA Record Pico can be operated as a standalone workstation from a moderately specified laptop, in single or multi-channel configurations.
The NOA Record Pico solution includes the NOA Record software license with up to four channels of parallel ingest, the new N7000c audio ingest hardware, and PicoService, an administration engine, with optional PC and Tape Light Barriers.
NOA Record Pico can be augmented in higher-volume archiving application with NOA's JobDB workflow or NOA MediArc archive asset management extension.
© 1999 - 2020 Entertainment Technology Press Limited News Stories