Aktuelle News & Schlagzeilen
Yamaha consoles mix Berlin's Classic Open Air festival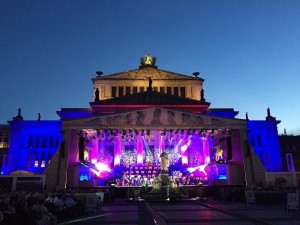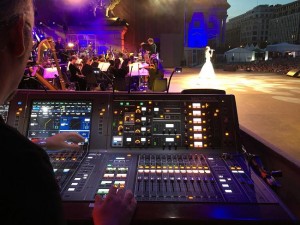 2016 marked the 25th anniversary of Berlin's Classic Open Air (COA) festival, which features five consecutive nights of live, open-air music in the heart of the city. Helping to mark the occasion were two Yamaha Rivage PM10 consoles, which mixed Front of House and monitors.
Manfred Bamberg, technical chief at Opernhaus Kiel, has been Tonmeister (chief sound engineer) in charge of the COA audio setup for ten years. He initially planned to mix the show with three Yamaha CL5s. However, after attending several Rivage PM10 demo sessions, he asked Yamaha Music Europe sales engineer Arthur Koll to provide the consoles for FoH and Monitors at this year's event. Koll spoke to Berlin-based rental company TSE, who arranged the supply of the desks. In addition, Koll supported the COA technical crew during the setup and performances, assisting the mix engineers who had never worked with the console before.
Monitor engineer was Steffen Klimt. The first night's gala was televised by broadcaster RBB, with the use of two Yamaha RMio64-D Dante-MADI converters.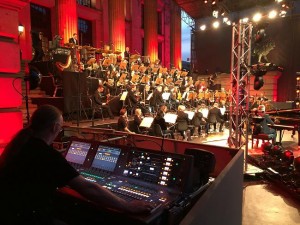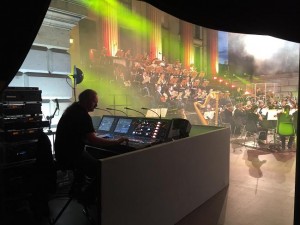 © 1999 - 2020 Entertainment Technology Press Limited News Stories