Aktuelle News & Schlagzeilen
Powersoft Ottocanali amplifiers installed at Ukrainian amusement park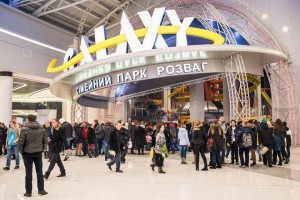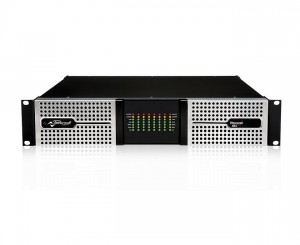 Four years in its construction, Ukraine's Lavina Mall has opened the doors to its 140,000 sq. m. shopping and leisure concept, the largest in the country. Housed within and occupying 20,000 sq. m. is Galaxy Amusement Park, one of the largest indoor theme parks in Europe. The sound coverage for the entire amusement park is under the control of Powersoft Ottocanali power amplifiers, specified and installed by integrator and Powersoft's Ukraine distributor MAG Audio.
The audio soundtrack at Galaxy is distributed via a network of over 400 loudspeakers, installed at the 20 metres ceiling height and zoned around the indoor park and its attractions. Driving the audio across the space are four Powersoft Ottocanali 4K4 power amplifiers.
"The specifications explicitly stated on-board DSPs and centralised remote control via PC over the entire sound system, so Ottocanali and Armonía were suited to meet the demands of the project," says Igor Sydorenko, MAG Store's field service engineer, and the Lavina Mall project manager, responsible for project's design and implementation.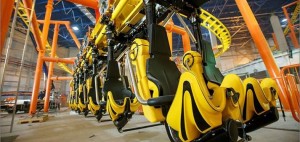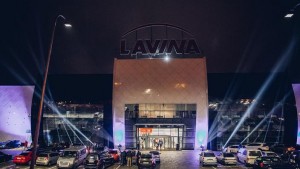 © 1999 - 2018 Entertainment Technology Press Limited News Stories