Aktuelle News & Schlagzeilen
Artur Szyman chooses Robe for 'Polish Idol'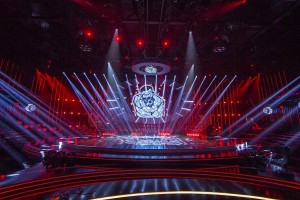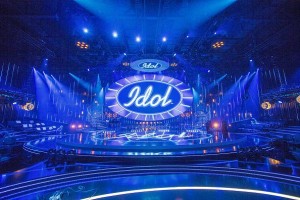 For the recent edition of 'Polish Idol', held at Studio 1600 of the Polsat complex in Warsaw, LD Artur Szyman selected 96 x Robe Spikies and 80 x LEDWash 800s among other lights. The headroom at 9.5 metres was relatively low so a spherical and curved layout was adopted to maximise the space.
Eighty-two of the Spikies were positioned on ladders either side of the oval shaped upstage LED screen. The other 14 were stationed around the back of the stage. The LEDWashes were dotted around the studio on different roof trusses and were used for lighting the set and audience, for texturing and illuminating the main screen surround as well as back-lighting the judges.
The Idol series' lighting equipment was supplied by Polish rental company ATM. Artur Szyman worked alongside an FOH team for the 'Polish Idol' project, including assistant LD Michal Wlodkowski; moving light and main console operator Robert Iwanski; white light, LED tape, moving prop programmer and pyro firer Michal Dobek. He commissioned Piotr Szablinski to produce bespoke playback video which was stored on a D3 media server operated by Marcin Staszewski.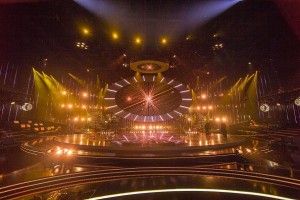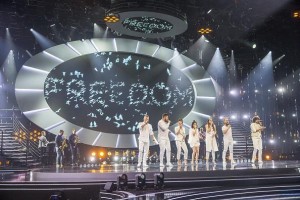 © 1999 - 2019 Entertainment Technology Press Limited News Stories