Aktuelle News & Schlagzeilen
Tube UK supports Manchester International Festival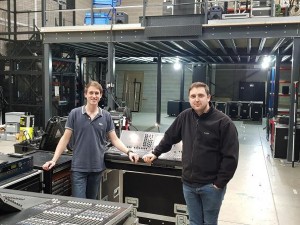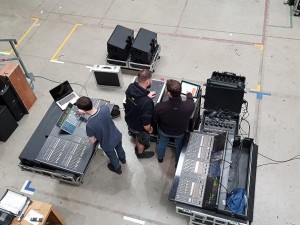 Manchester based Audio specialist Tube UK supplied a variety of audio systems to around 45 different projects and installations at the 2017 Manchester International Festival (MIF), which took place in, around and all over the city last summer.
The company has been involved since the first official MIF event back in 2007, and also two years before in a teaser event for the now biennial accessible-to-all arts festival which celebrates new works. Tube's role in MIF has increased over the years together with the sizes and scope of the Festival, and last year's projects varied in length from five weeks (the longest including setup) to numerous one day pop-ups.
Tube's Melvyn Coote oversaw all projects and collaborating closely with festival technical director Jack Thompson alongside a project management team of three - Adam Taylor, John Redfern and Dan Steele, plus a crew of 20-25 regular freelance engineers and technicians.
© 1999 - 2018 Entertainment Technology Press Limited News Stories