Aktuelle News & Schlagzeilen
Best Audio & Lighting new Elation distributor in France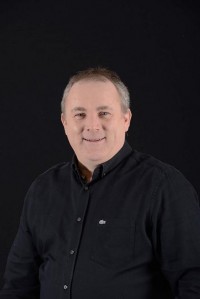 Best Audio & Lighting has been appointed the new distributor for Elation Professional products in France. The company, part of the Dushow Group, began in the entertainment technology industry thirty years ago as an importer of Meyer Sound products but has grown over the years to encompass both audio and lighting products.
Amongst others, Lighting professional Alain Lheriteau has joined the Best Audio & Lighting team. The new relationship agreement between Elation Professional and Best Audio & Lighting went into effect on February 15, 2018.
Photo: Alain Lheriteau.
© 1999 - 2019 Entertainment Technology Press Limited News Stories